Bringing Hearty Filipino Food closer to You
Filipino food that spells comfort + fun
We have made quality our core, making sure that our Filipino food brings comfort and fun to those who eat it.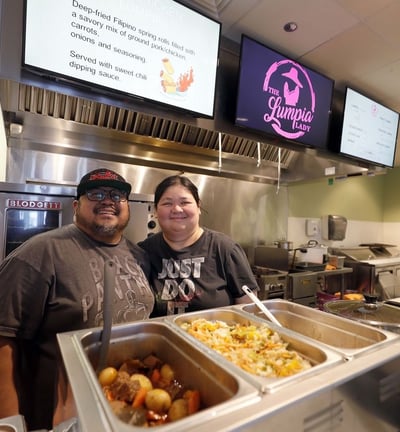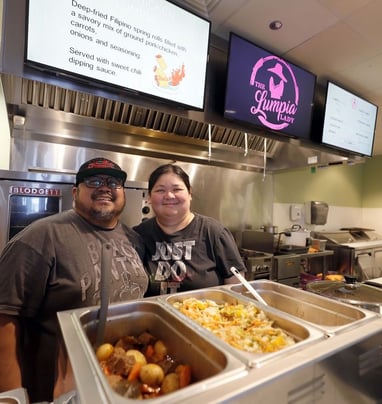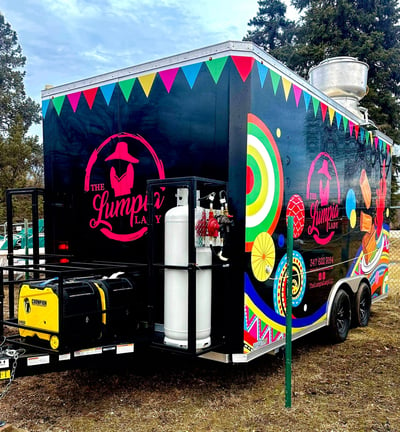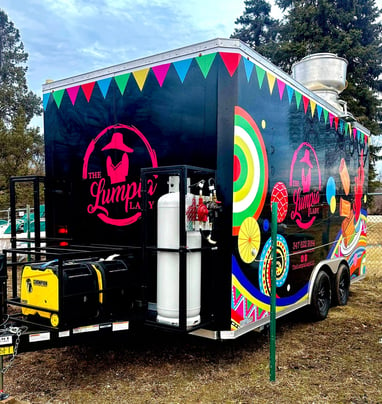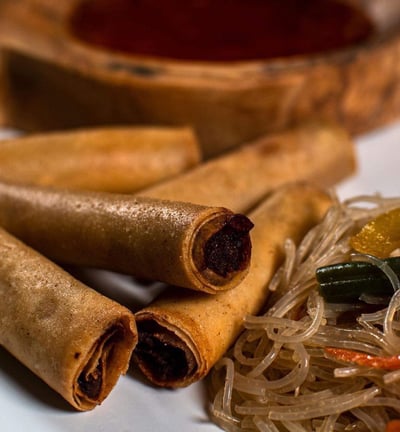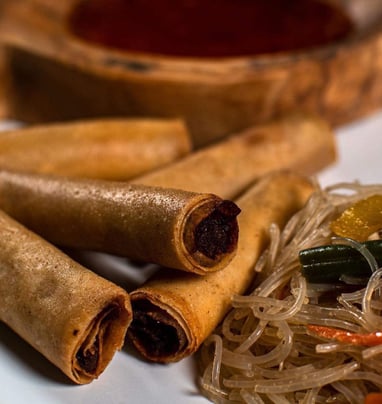 Edward and Kat Otadoy of The Lumpia Lady serves the traditional spring roll from the Philippines after which their food cart is named as well as pancit, BBQ pork skewers, adobo chicken wings, menudo, mechado and yummy desserts like leche flan, banana turon and cassava cake.
Their vision is to bring Filipino food more reachable to people, and bring the comfort and fun with their food as much as they enjoy making them.
Enjoy and Taste the Flavors of the Philippines!
Mabuhay!