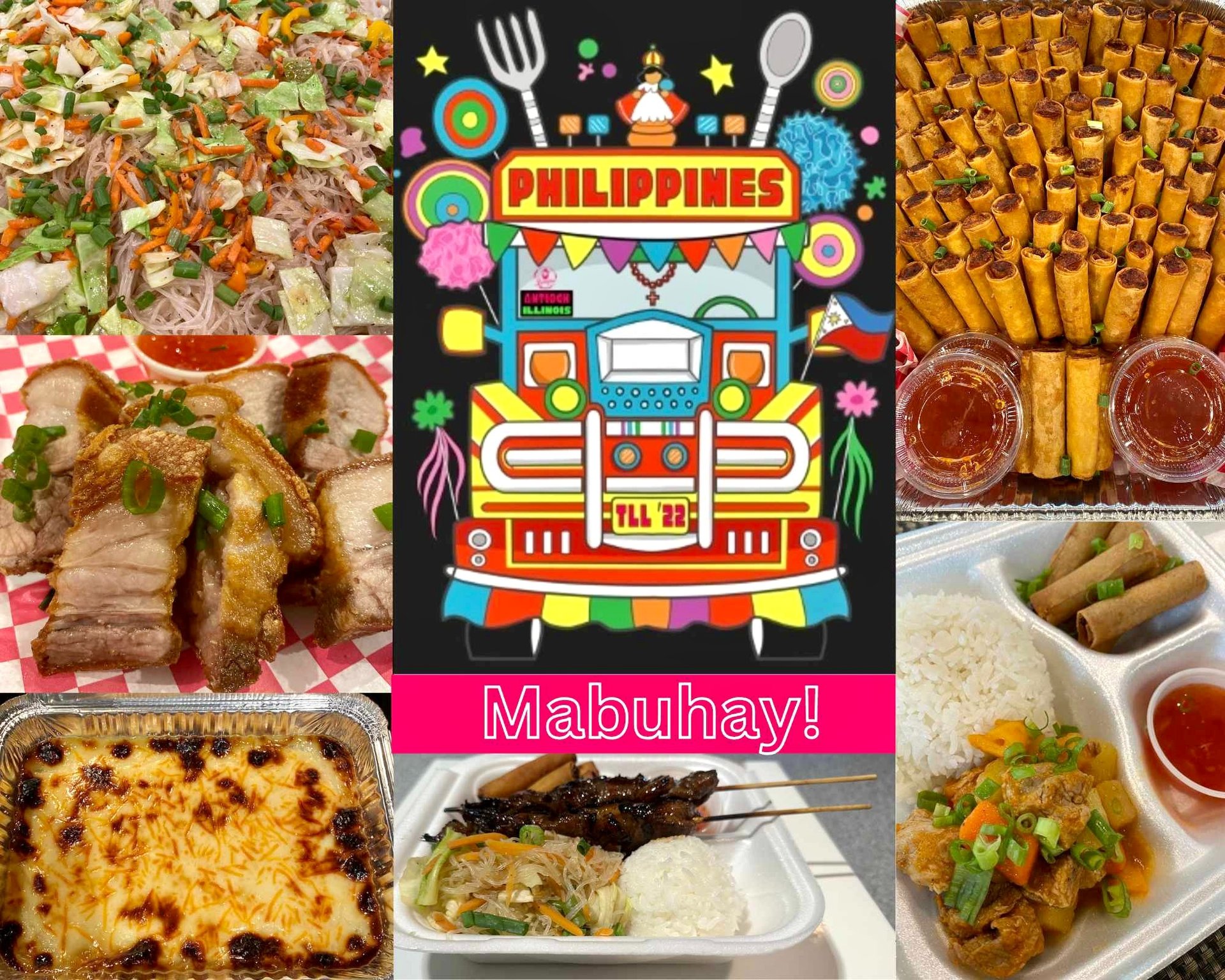 Enjoy and Taste the
Flavors of the Philippines
The life of the Filipino Party.
Crispy spring rolls filled with a savory mix of ground pork or chicken, carrots and seasoning, that burst with flavors and deep-fried to perfection.
Served with sweet chili dipping sauce.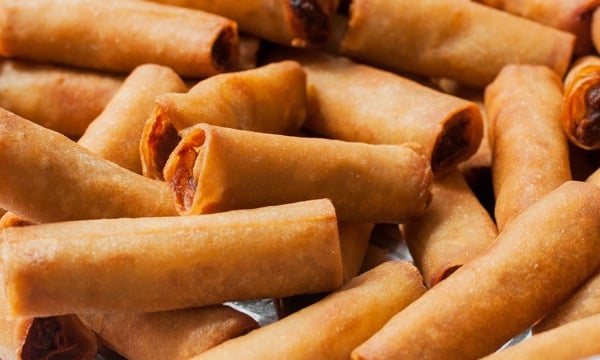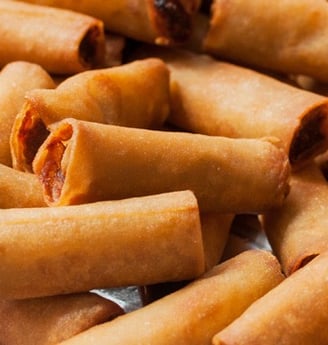 This is it Pancit! The ultimate Lumpia-partner.
Filipino stir-fried rice noodles with variation of flavorful veggies, a staple in every gathering or meal.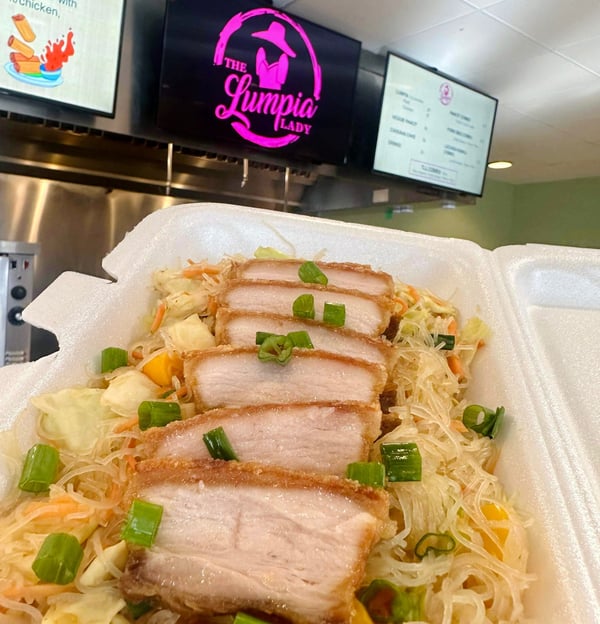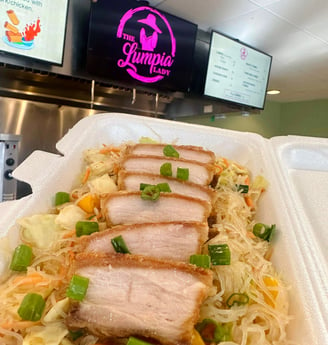 Customers love our products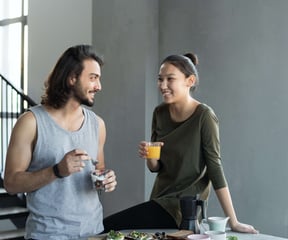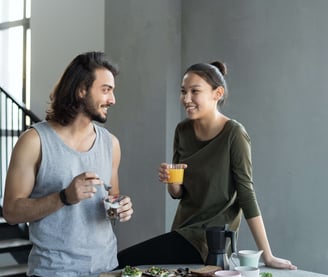 "I love this product! I've gone through the entire collection and have not found one that I didn't like. Fantastic service and quick delivery as well." — Alicia Brown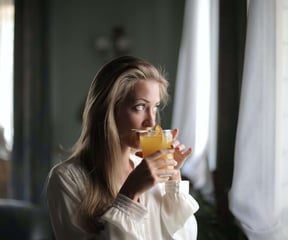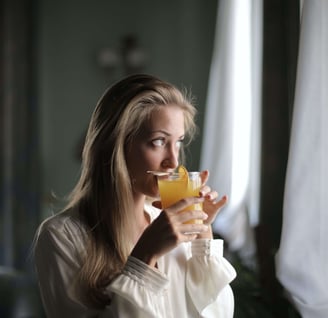 "I've been buying these juices for a while now and it's absolutely delicious and filling. So happy I discovered it!" — Ellen Carder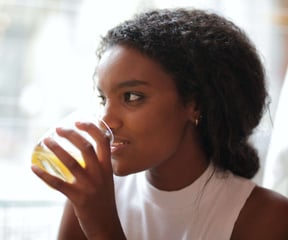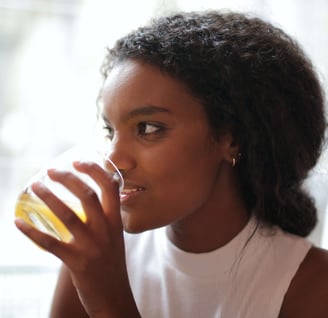 "This product is amazing. Experience ordering and receiving products are more than exceptional. Thank you, highly recommending it." — Francis Perry
GET US FOR YOUR NEXT EVENT!